A Step-by-Step Tutorial for Efficient Online Shopping in Dubai.

When it comes to shopping, nothing can stop you from having a good experience. Dubai is known as a rich platform with its varieties. Here in that blog, we will summarize a tutorial that will be efficient for you at any time when you are doing your shopping.


1. Explore different websites: Dubai is home to a wide variety of online markets that can fulfill any kind of demand. Learn about the top e-commerce sites, such as Noon, Redtag, and Namshi, for everything from electronics to gourmet foods, clothes, and home décor. You will find the perfect fit for your buying preferences if you take the time to explore the many platforms, each of which has its own specializations and distinctive features.
2. Register for your own account: Make an account on the platform of your choice to get the most out of your online shopping experience. This is an important step since it lets you keep track of your orders, save your favorite products, and get recommendations that are tailored to your tastes. To keep your account secure, don't forget to provide the correct information and use a strong password.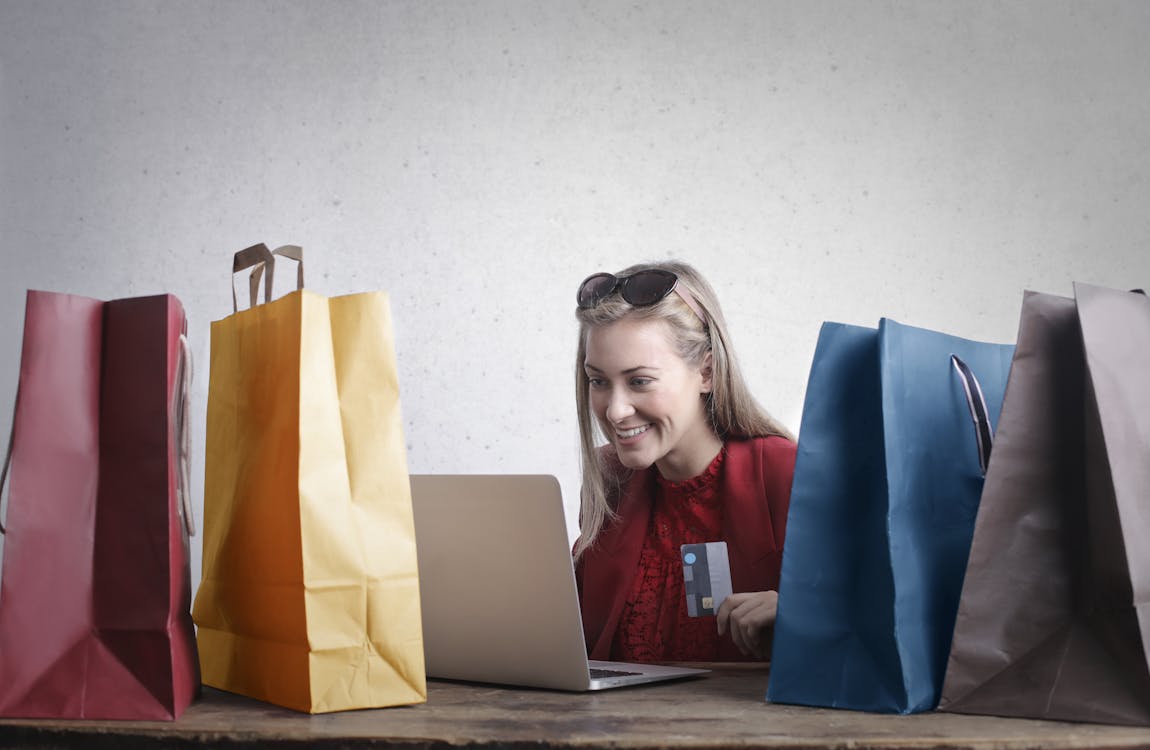 3. View Brands and Categories: Once your account is created, explore the wide range of brands and categories that are accessible. You will find lots of marketplaces that cover a wide range of products, including the newest gadgets, distinctive local goods, and fashion trends. For a more focused shopping experience, use the filters to refine your search by brand, price range, and customer ratings.
4. Pay Attention to Offers and Discounts: It's common for platforms to provide first-time customers or app users with exclusive discounts, so keep an eye out for any ongoing sales that could improve the offer.
5. Check out ratings and reviews: Personally, it is one of my favorite parts. It is very important to me to see the clothes in the normal lights worn by normal people; it makes me clearly decide whether I am about to proceed with the purchase or not.
6. Check Delivery Options and Times: With all the varieties of competitors in Dubai's platform, all are competing to give all the customers the best delivery experience ever, starting from the delivery accuracy in the delivery timings or in delivering the products in perfect condition, and also giving the deals for free delivery to be able to take the most benefits from your order and win your trust.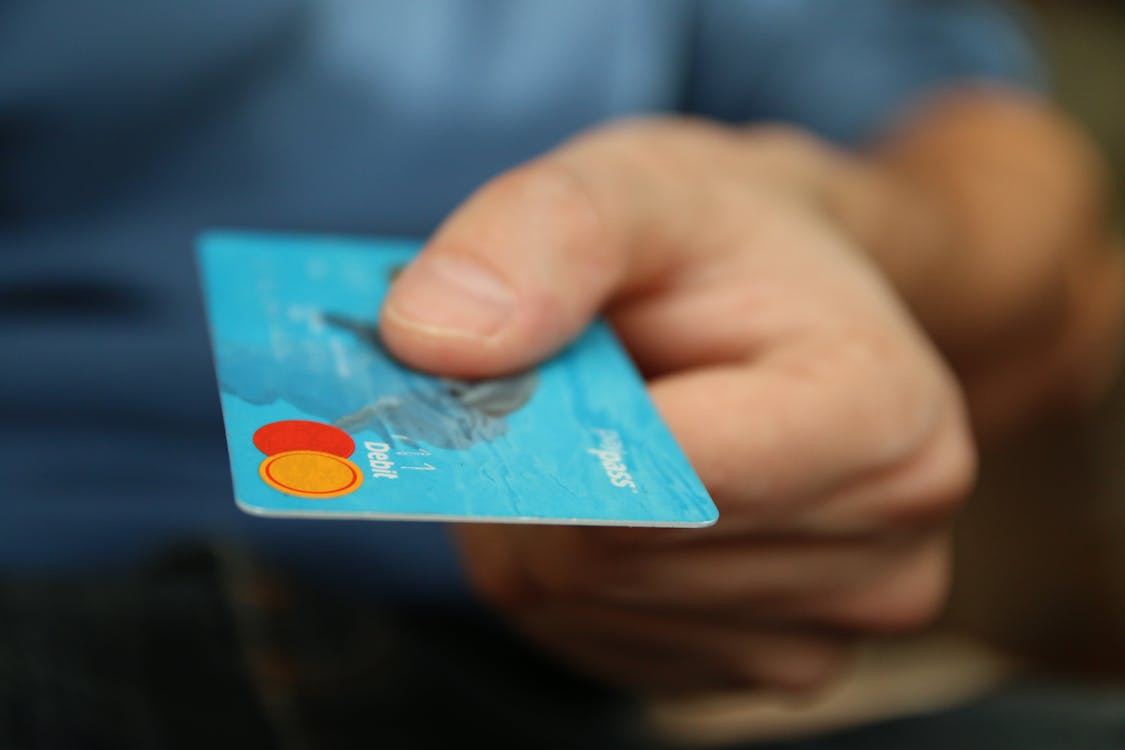 7. Secure Payment Process: A secure payment gateway should be used by the platform while making a transaction. Credit/debit cards, digital wallets, and, in certain situations, cash on delivery are common ways to make payments. Before completing the purchase, select the option that best fits your needs and verify your payment information.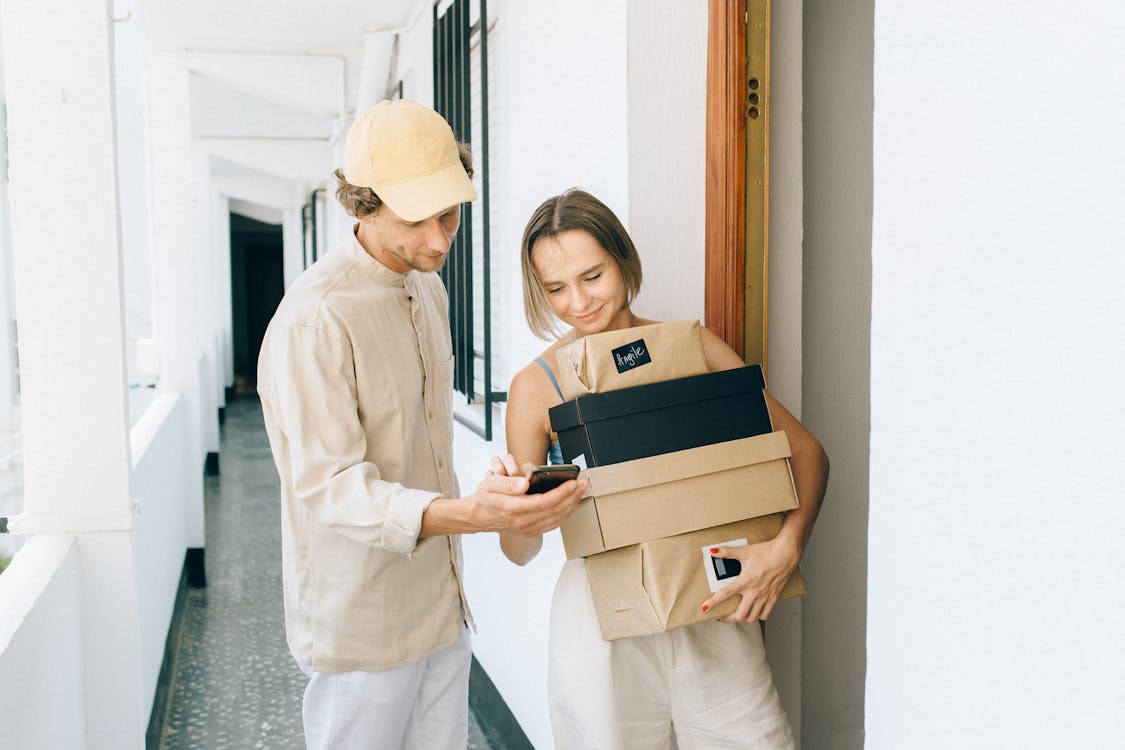 8. Follow Up on Your Order: Once your order is confirmed, you can track your order using the options on the website. In addition to keeping you informed, this openness heightens your excitement for your long-awaited acquisition.

9. Return Policies: In case you didn't like what you got, most websites are offering a hassle-free return policy with a short time frame to make it easier for the customers and themselves. Take advantage of these benefits with your future purchases. Keep the original packaging and follow the provided instructions for a smooth return experience.
10. Points or Loyalty Program: Most of the websites are offering lots of points, and the loyalty program makes you take advantage of each order you make, or it is possible to say that they won your next purchase.
In conclusion, if you approach shopping in Dubai online with a smart and knowledgeable perspective, it may be a pleasurable experience. You may get the most out of your virtual shopping experience.

Enjoy your shopping!